26th Conference of Rescue Medicine and Intensive Therapy, Karpacz, 1-4.03.2017r.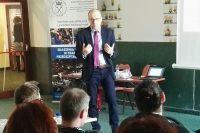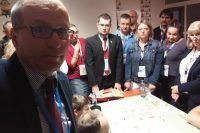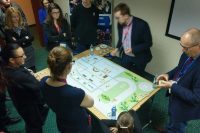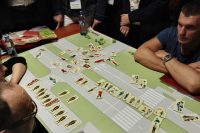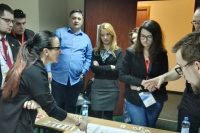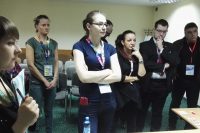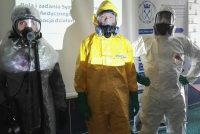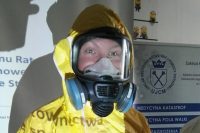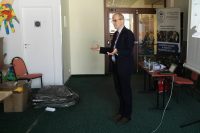 Extreme Medicine and Travel Medicine, Krakow, 25.03.2017r.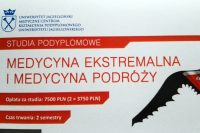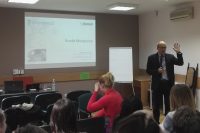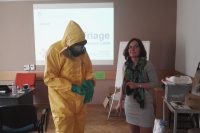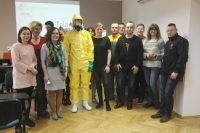 5th Epimilitaris Conference 2017, Ryn, 2-5.04.2017r.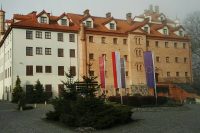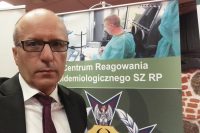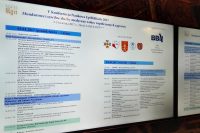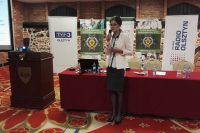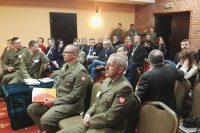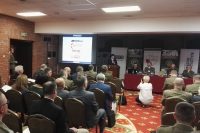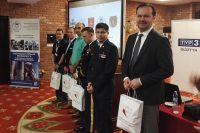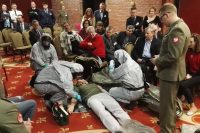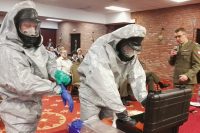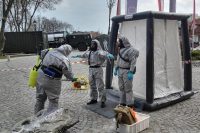 The 2017 World Congress on Disaster and Emergency Medicine, Toronto, Canada, 25-28.04.2017r.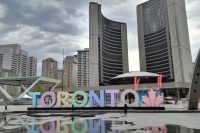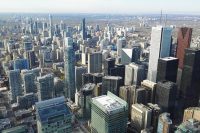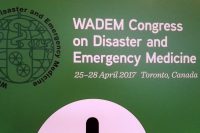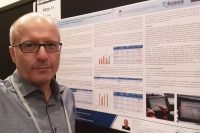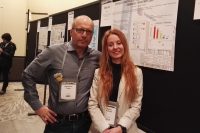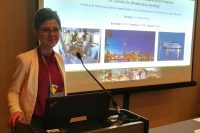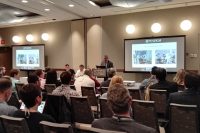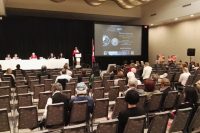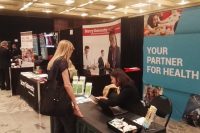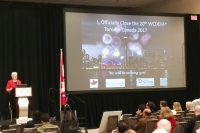 MedTrends Conference, Zabrze, 16-17.05.2017r.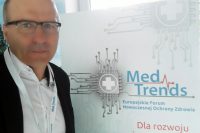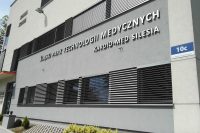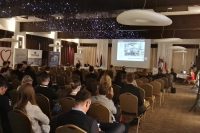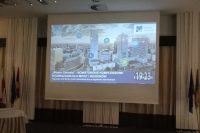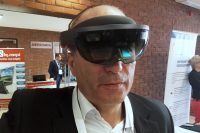 4th Summer National Symposium of Medical Rescue, Grudziądz, 17-19.05.2017r.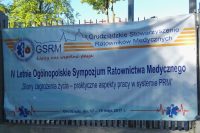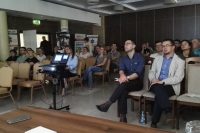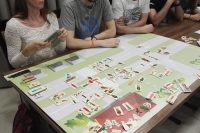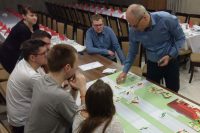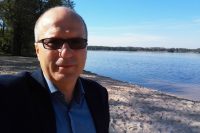 MEDmeetsTECH Conference, Warsaw, 07.06.2017r.